Summer is a good time for kids to pick up sailing skills. However, many sailing clubs promote more than sailing and have unique summer programs designed for beginners. Sailing is a sport that some kids take to readily while others are more hesitant. There is a mix of science, fun, skills and safety requirements that can help in developing children's different abilities and have fun in the outdoors.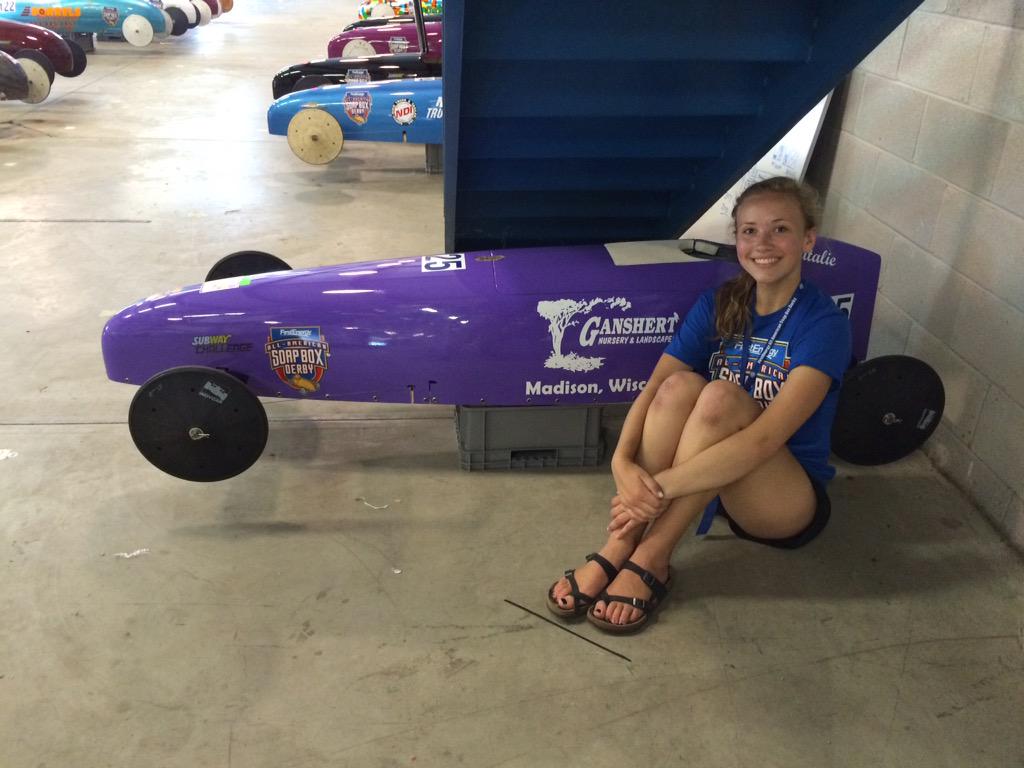 Mystic Seaport in CT is a club that has several summer camp activities lined up. These offer unique opportunities to learn which include a Float Box Derby, a weeklong affair where kids of 8 to 14 will participate, creating their own boats and testing them out at the Fool's Regatta. The main aim of this activity is to get kids involved in problem solving. As per the supervisor of the sailing programs, every day there is a different obstacle that the kids need to work around which includes building activities, teamwork as well as structure. By getting involved in these activities kids will know about sailing, boating as well as kayaking and also on how boats work.
The start is with simple challenges as kids are made to build boats from recycled materials; the importance of displacement is also taught to them.
They learn how the size of a boat and how big it is related to its floatation properties.
At Mystic Seaport they are taught about different hulls and their shapes, what they are used for. The physics of a boat and its shape importance are discussed with them. After that the components and structure aspects are discussed; the children would then work on different boat pieces till they form a boat that will accommodate one of them.
The kids will have fun while they are not sailing and learn about boat building as well as interact and build with others.