The new framework agreement has been submitted for the America's Cup.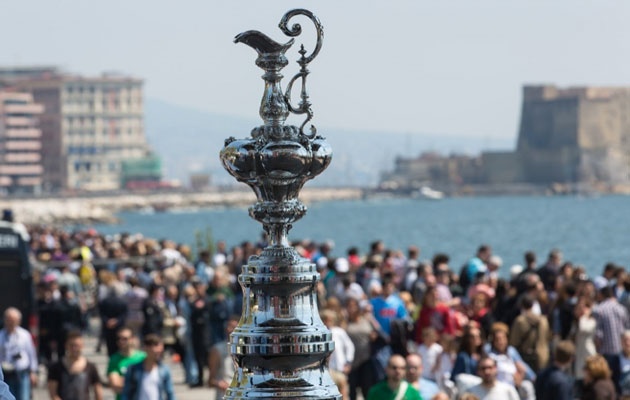 This is one of the oldest trophies that is revered the world over; it has had a framework that was crafted in 1848. Hence, it was high time that the framework was revisited and changes made as per modern sailing conditions and requirements. The skippers of the present teams were asked to rework on the framework, an involvement that helped them see beyond their mere participation in the racing events.
The new framework has been created which was announced to the press in the House of Garrard in London. Here the four skippers of different teams were present to make the announcements. In general the changes will define the format that would be followed by the next two subsequent cycles of America's Cup, in 2019 and 2021 respectively. The class rules and protocols have been looking into and changes proposed where necessary.
Many feel that these changes have been overdue for long. The changes will help establish the tournament to be akin to the grand prix of competitive and international sailing events. Among the different changes proposed, stability is offered to teams who wish to participate for a long term in this tournament. Design and technology aspects are also looking into by the changes in the agreement. The framework also helps to work at a lower cost of entry that can help more teams to be involved and take part in the competition. If more teams are involved in the competition for a long term, this in turn will ensure a larger spectator base and spread the word about this competition even more. The future format being made clear by the changes, teams will have a clearer vision for the future. The framework also includes the Deed of Gift section that is a central part of the agreement.