The Extreme Sailing Series underway in Russia has offered plenty of excitement for the racers as well as the spectators. The Alinghi Swiss crew started the decided day of Act 5 in the pole position.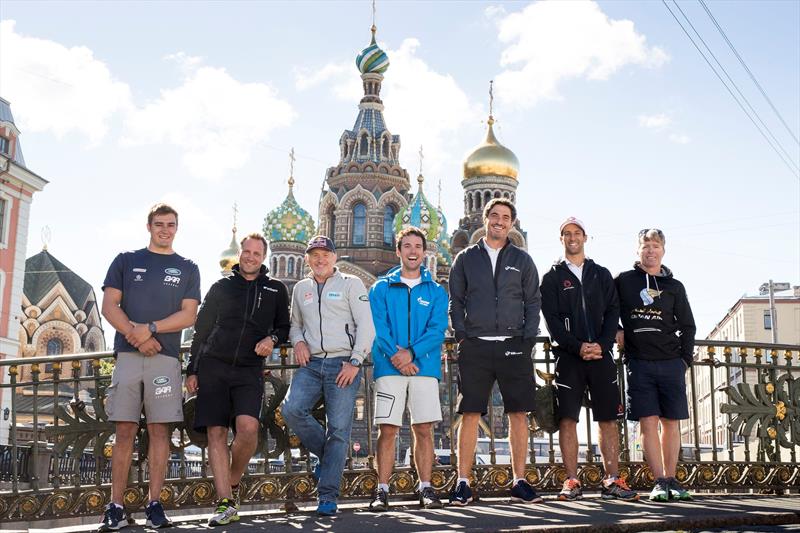 The Act 5 was indeed a spectacle to see as it as a close competition between Alinghi and the leader of the Extreme Sailing Series Oman Air. As the final race was in sight the crew f Morgan Larson were also on equal points with Alinghi. This meant that the Act 5 was one of the most thrilling acts of this series.
The Alinghi is skippered by Swiss star Arnaud Psarofaghis (who also owns Croatia yacht charters) and the boat took an early lead from the Oman Air by a very small margin. The Omani crew of Larson did not give up and gave a tough chase to Alinghi downwind, but we're in trouble as they were not able to find a clear route to the bottom gate. But, the crew on Alinghi pressed the accelerator and did not take a look back. They quickly pulled away from the others to secure a victory on the Act 5.
It was one of the best sailing that St Petersburg witnesses this series and all the 24 races held over 4 days were truly amazing. Alinghi proved that they were the best starters and got a whopping 15 podium finishes in the series. In fact, they won eight races out of the 15 podium finishes.
Arnaud said that he was very happy that he and his crew were able to pull off some of the best wins in the series. It was a full on performance of Act 5 as they were tied on points with Oman Air before Act 5 and had to fight through not just their opponents but also a dying wind.